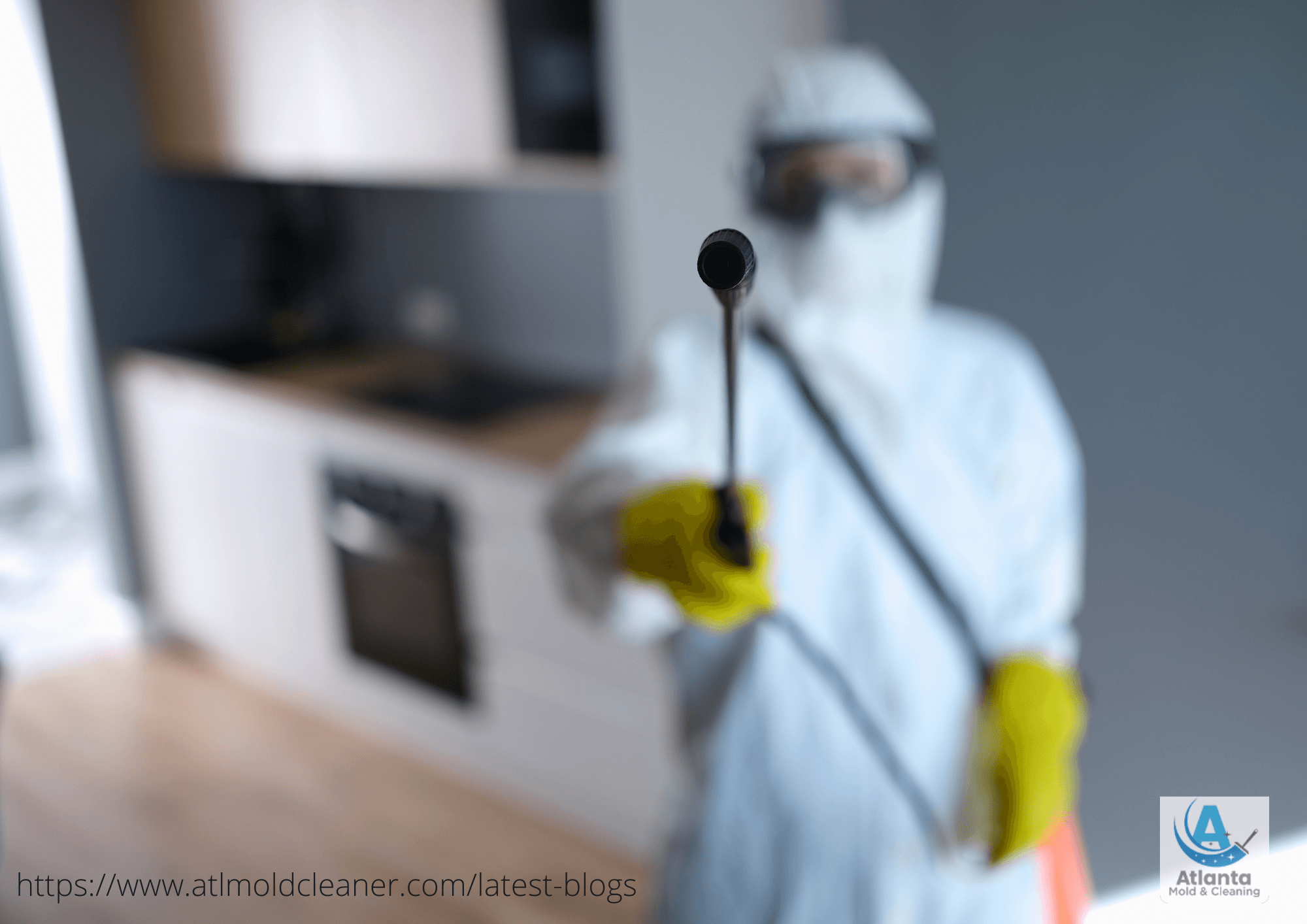 Depending on the type of mold and the amount of damage, the cost of mold removal can be anywhere from $50 to $500 per square foot. Having the job done properly by a professional is recommended. However, if you are comfortable doing the cleaning and removing it yourself, it might be a good idea to invest in protective equipment.

The average cost of mold removal depends on a number of factors, such as the amount of damage, the types of materials that are infected, the location, and the amount of time it takes to remove the mold. Most professionals charge by the square foot, and there are a variety of methods that can be used to clean mold.

One of the most common methods used to remove mold is to apply a sanitizing formula to the affected area. The process requires two steps: first, the surface is treated with the formula; then the mold is removed. The CDC recommends addressing the problem within 24 to 48 hours of discovering it.

Another method, called dry ice removal, uses high-pressure air to blast dry ice pellets at the mold. Unlike the traditional method, this method is much more expensive. The average cost of dry ice removal is $1,400 to $1,600.

Aside from using dry ice, there are several other methods used to remove mold. Some professionals also use special cleansers to eliminate musty smells. A wet vacuum is a cheaper alternative, and can be purchased for $30 per day, or rented for a day for $80 to $200.

The process can take a few hours or several weeks, and involves the sanitizing of the entire area. The average cost of a home remediation project ranges from $500 to $7,000. Some companies will charge more, while others may offer a cheaper price. In general, a company that charges by the hour will be more costly than a company that only charges by the square foot.

The best way to determine what the cost will be for your particular project is to ask the contractor. You can also call around to get estimates. You should also make sure that the contract is detailed. It should include a list of the materials to be used, the time frame, and the guarantee. You should also ask about any conflicts of interest. Ideally, you should hire a company with a solid reputation, a high customer satisfaction rate, and a long track record.

When you decide to have mold removal, you should find a company that offers free consultations. This will help you to figure out whether you need professional assistance. You should also inquire about any guarantees, such as the completion of the work, as well as any other details that you believe are important. You should also get a written quote from trade professionals.

If you are having a hard time figuring out what to do about your mold, you should call a professional as soon as possible. This will prevent more costly repairs, and allow you to get your home back to normal as quickly as possible.

Atlanta Mold and Cleaning offers a free estimate for the service you require. We guarantee to provide excellent service at the most affordable rate. Our team is made up of the best experts who will ensure that mold is eliminated and will not return. Contact us at 770-895-0991 and get free estimate.